Our mission is to preserve and enhance the value of paper heritage, whatever the medium, by dematerializing it.
We treat all types of collections:
Printed books, old press, newsletters and magazines
Medieval manuscripts and incunabula
Catalogs, technical documentation
Registers: deliberations, civil status, military registration
Archive collections, bundles.
Our scanner fleet, the largest in Europe, is equipped to handle all types of formats, from postal stamps to documents longer more than one meter.
We also operate digitization workshops at our customers' premises (customized solutions).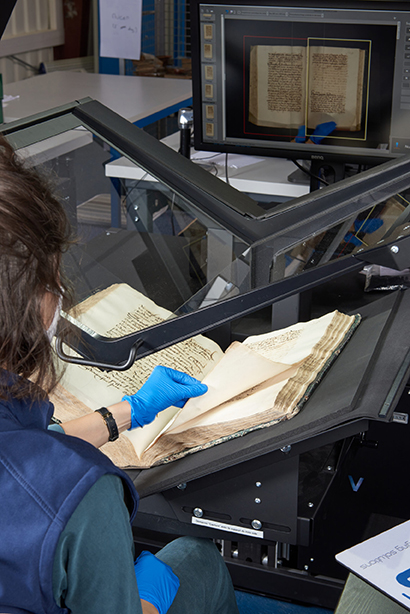 DIGITIZATION 2D ICONOGRAPHY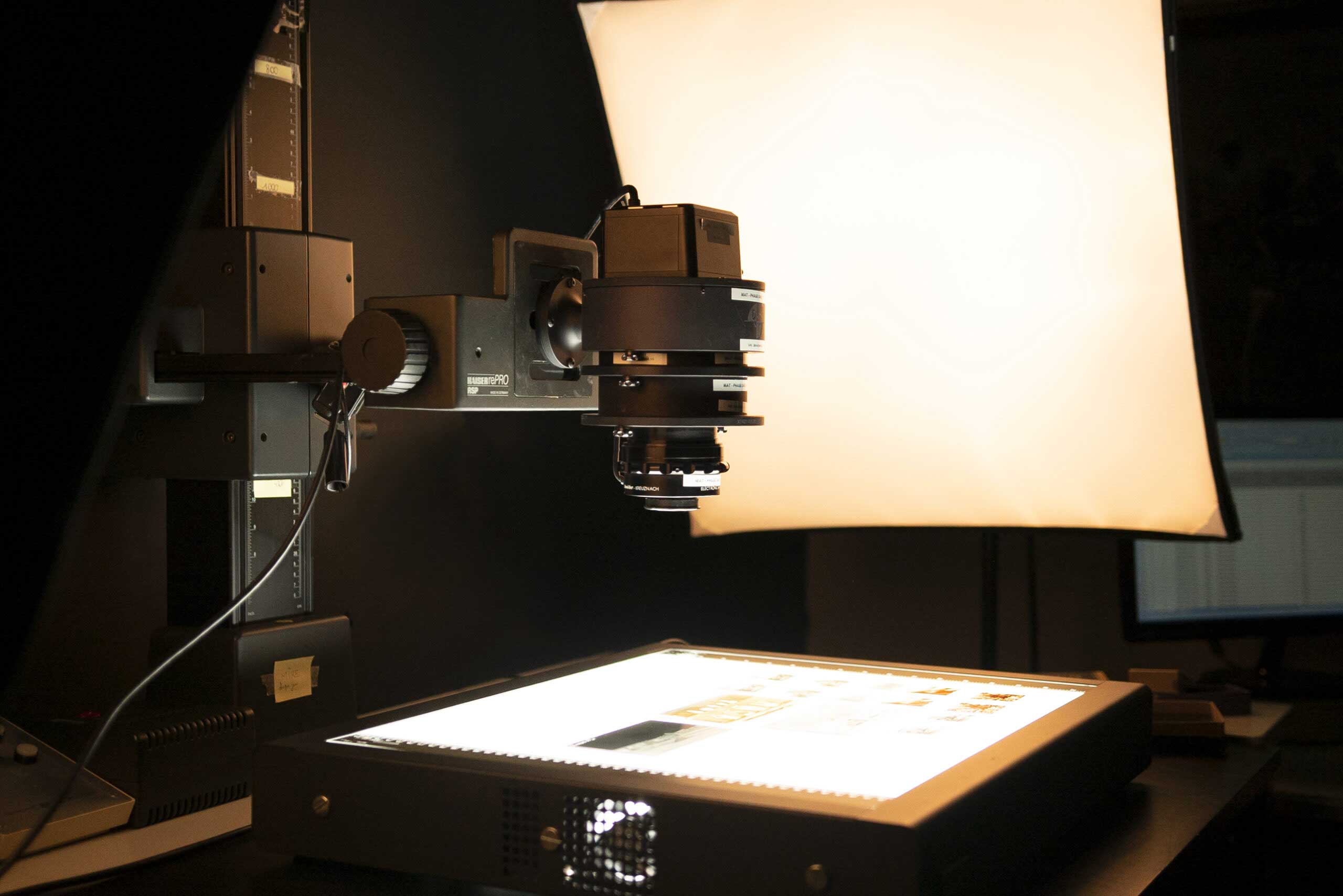 We process graphic documents (drawings, tracings) and iconographic documents (photos of all types: glass plates, nitrates, acetates).
Our main concern is the fidelity of reproduction for graphic or iconographic documents with the implementation of rigorous procedures.
For negatives, our teams of photographers ensure visual balancing from the most complex supports and adapted corrections.
Collections treated :
Postcards
Ektas
Photographic prints
Glass plates
Maps
Architectural plans
Posters
Prints, drawings
Memorist offers its know-how and cutting-edge techniques to meet all needs for understanding and digitally representing architecture and works of art:
Records of monuments, archaeological sites, structures, architectures of any style, time and size
Digitization of collections and objects, works of art, furniture, decorations, industrial heritage and luxury items
For conservation and preservation of a digital trace, for study and diagnostic purposes, for restoration projects
Delivery in the form of cloud points, 3D mesh or analysis and study documents, technical drawings, deformation maps made by experts in the field and by stonemasons with a very high level of quality, precision and at different levels of detail depending on the need, the request and the objective of the project, the deliverables requested.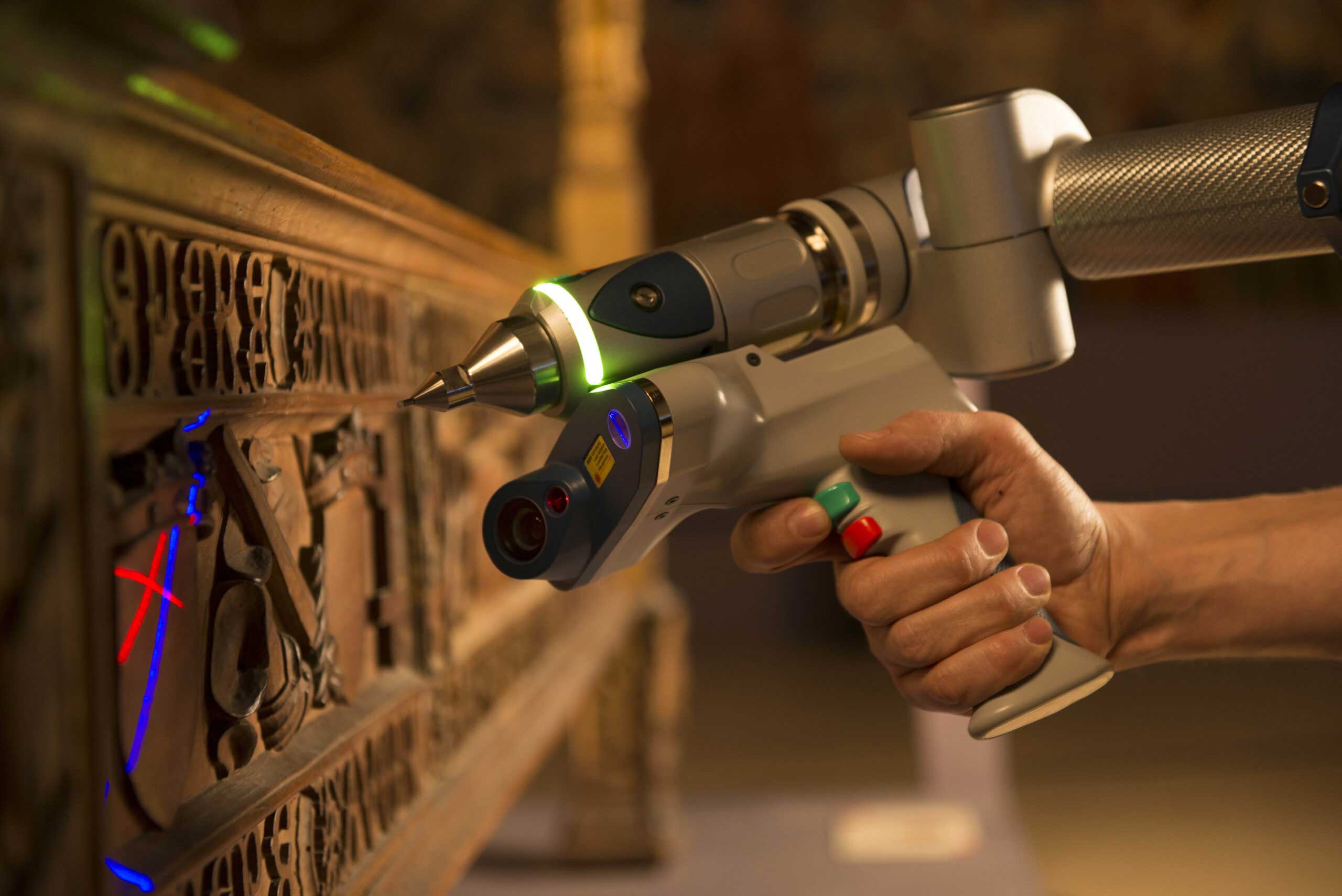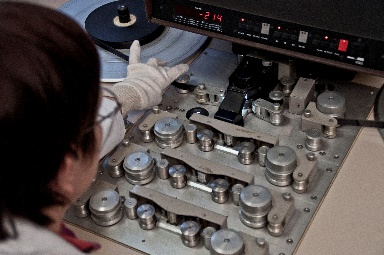 The preservation of audiovisual heritage is all the more urgent as playback equipment adapted to the many formats created over the decades becomes scarcer with time.
Memorist offers solutions for restoration, digitization and accessibility of your audio, video and film heritage.
The formats treated :
2 inches
1 Inch A/B & C
1/2 inch
1/4 inch
Betacam
Betacam SP
Betamax
BVU
BVU SP
Digital Betacam
DV CAM
BETA family
HD CAM / HD CAM SR
HI8
U-Matic
16/35mm film family
8 / Super 8 and 9.5 mm film family
Audio K7
¼ inch tapes
Other formats, please contact us
V2000
We have a proven know-how in the insertion of descriptive metadata to easily isolate the sequence shots sought.
We also offer adaptation and accessibility services:
– Subtitling in over 250 languages
– Voice over
– Audio description
– French Sign
On-site digitization workshops
All of Memorist's expertise can be transferred directly to our clients, whether for reasons of confidentiality, value or volume.
Our extensive fleet of equipment allows us to set up digitization workshops around the world in a very short time. These mobile digitization units are installed in-situ in a secure environment.
Thanks to our proven training methods and our itinerant trainers, we train local teams in the heritage techniques of digitization.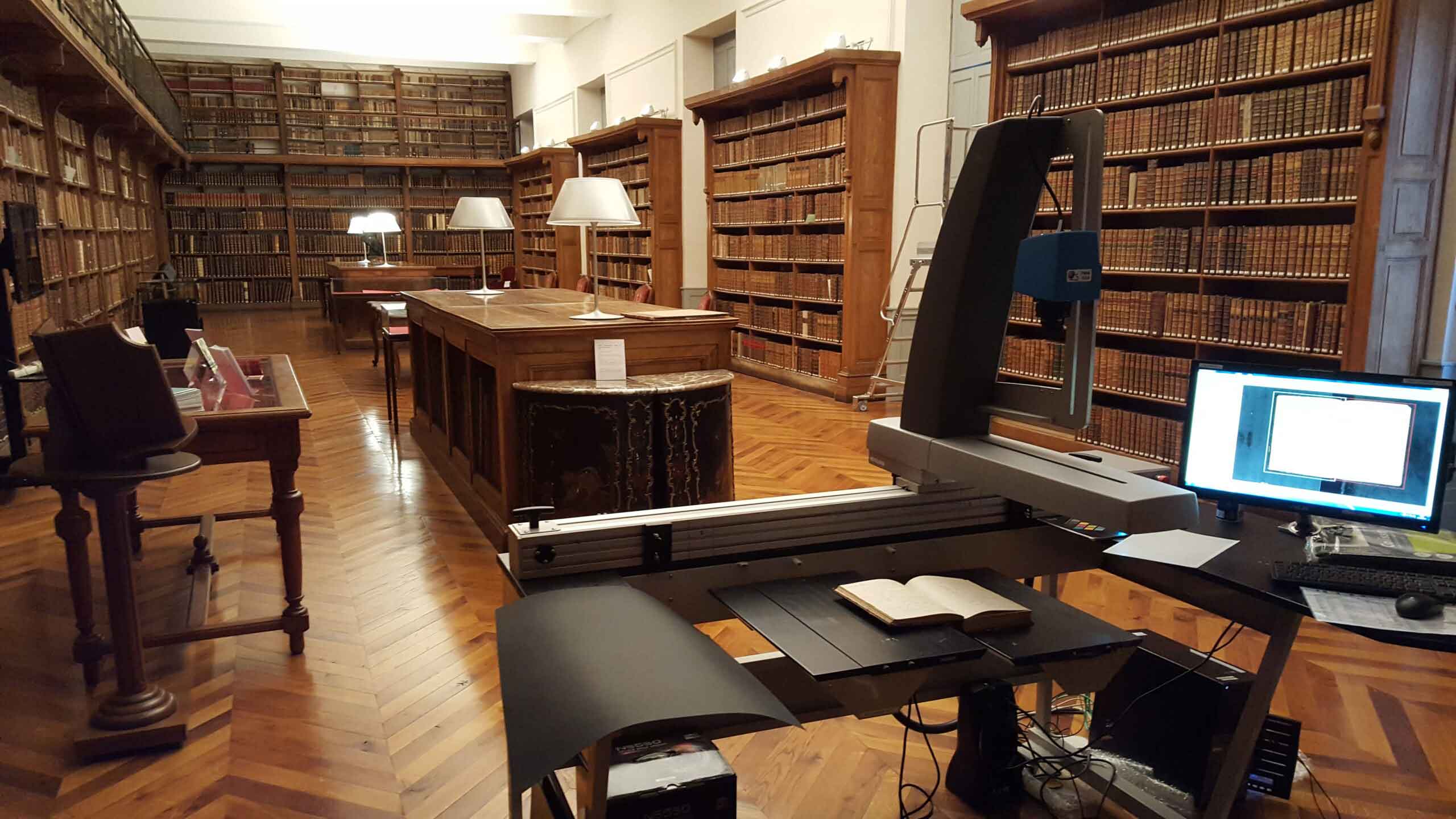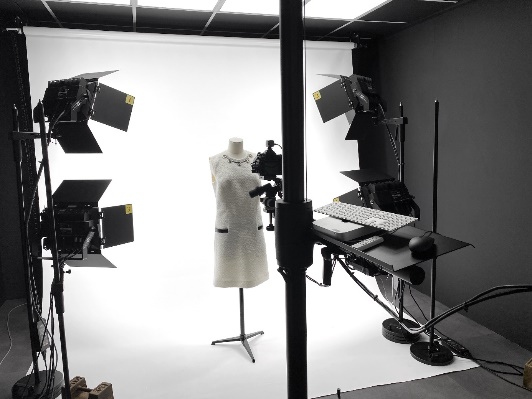 Pack shot/ 360° digitization
The pack shot is a shooting studio adapted to the nature of the object to be photographed (haute-couture collections, bottles, archaeological pieces, jewelry…). This technique also makes it possible to carry out captures 360° allowing to animate the object.