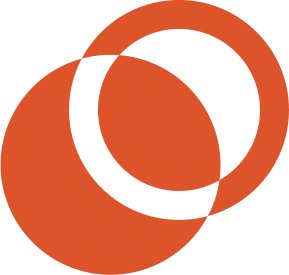 All assets,
tangible, intangible,
historical, cultural, artistic,
anywhere around the world.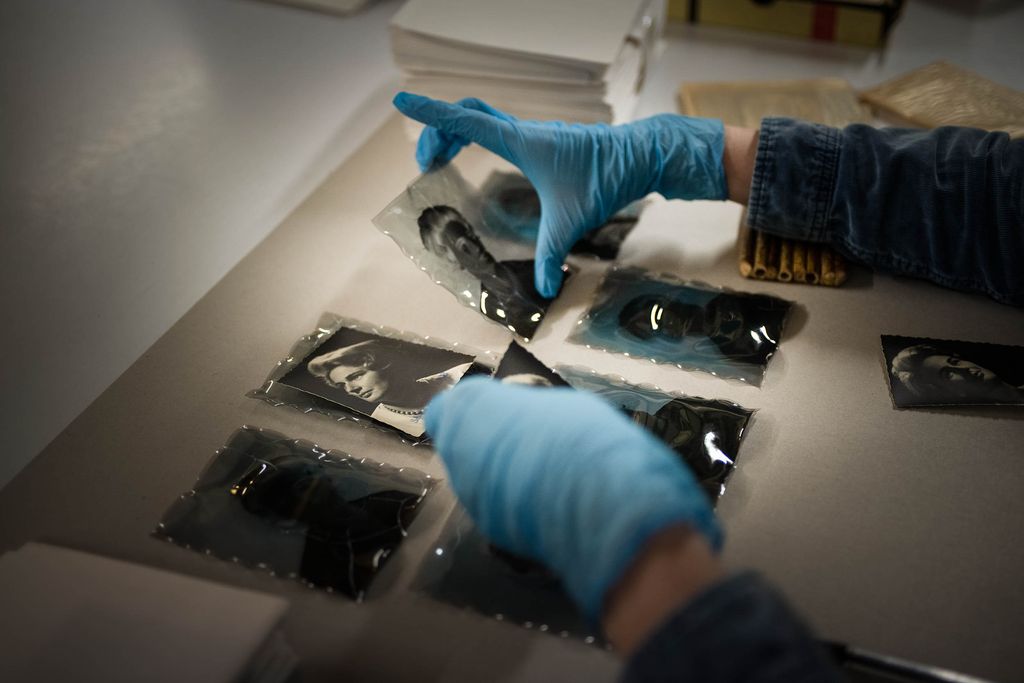 Memorist is the alliance of men and women who are passionate about heritage and its preservation and who have decided to transcend it. The DNA of this division is structured along two complementary axes: undeniable know-how recognized on the French market and belonging to a resolutely international French group. At Memorist, we are the digital guardians of memory.
Memorist, a pole of interdisciplinary expertise preserves, restores, digitizes and shares your heritage, in our workshops or on your premises, in situ. The combination of our unique know-how allows us to treat all types of heritage: 2D / 3D / audio and filmic, and to offer tailor-made solutions adapted to specific needs.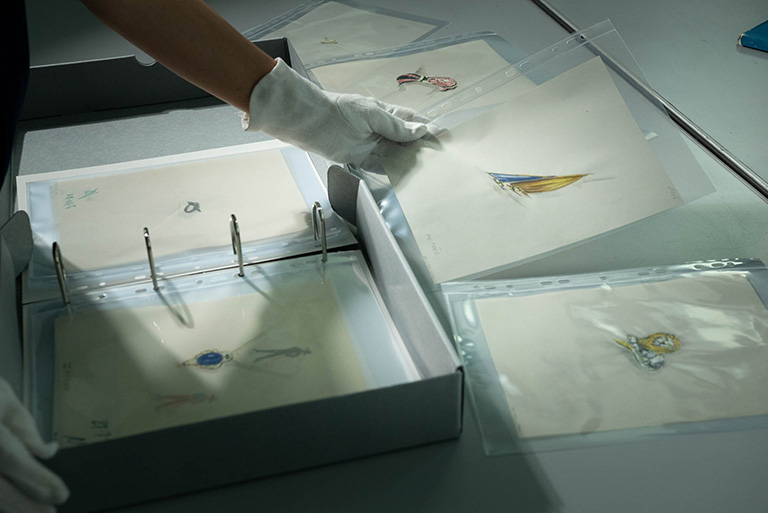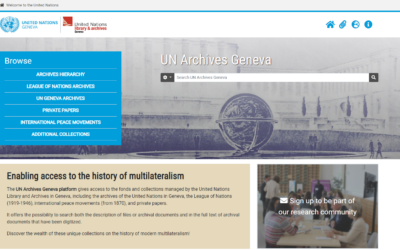 A project in Switzerland The UN in Geneva is the depository of the archives of the League of Nations, the predecessor of the UN, which was in operation from 1919 to 1946.These 3 linear kilometers are an invaluable source of information dedicated to multilateralism. To...