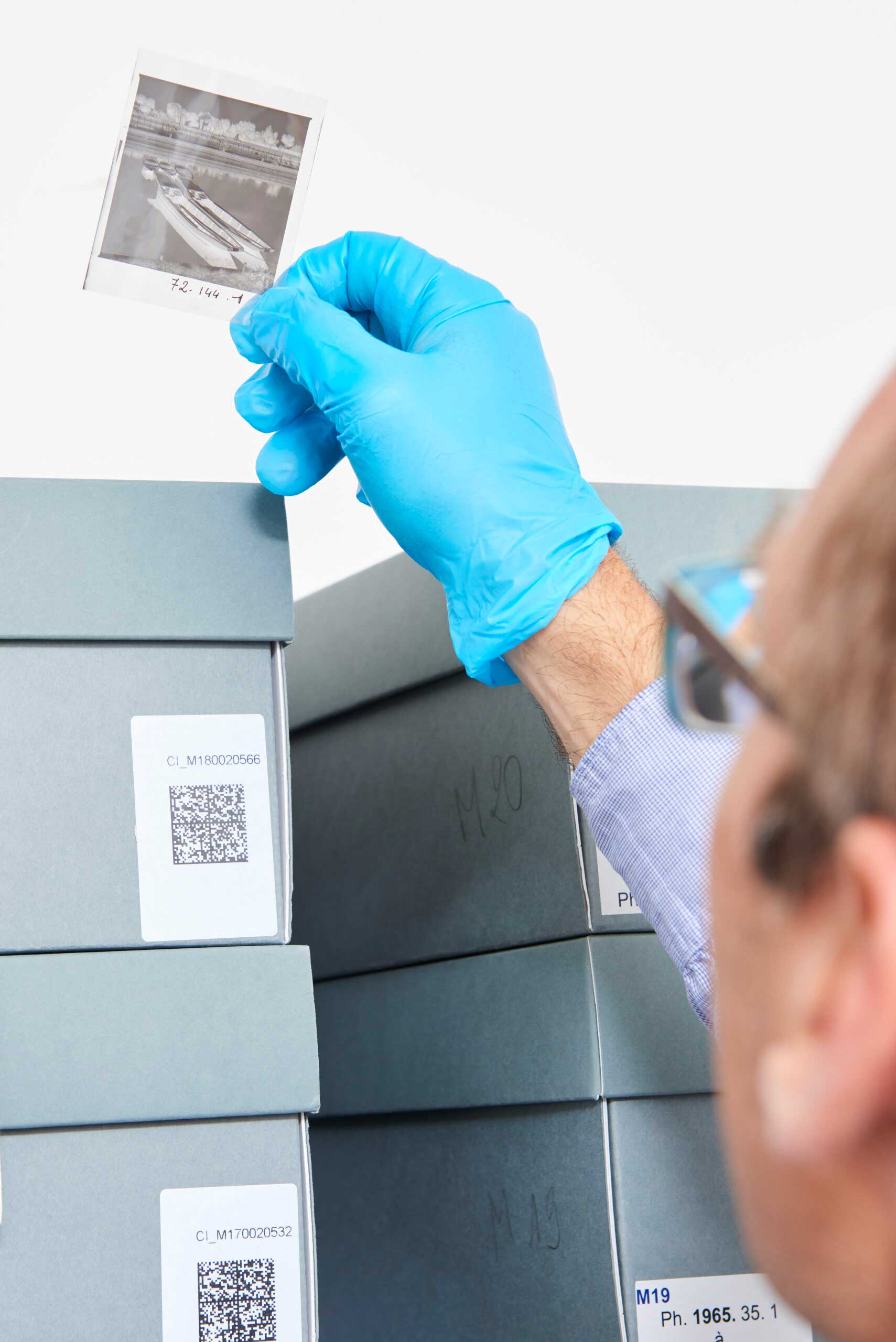 From the simplest to the most complex and varied collections , MEMORIST experts analyze the problematic exposed and the operational objectives of each client.
A strategic audit offers a global vision of your needs or allows you to focus on a specific aspect of the patrimonial process: preservation, restoration, digitization or sharing.
More advanced audits allow us to draw the outlines of the project:
General inventory (typology, volume, condition)
Safeguarding advice (volumetric and typological evaluation, deteriorated collections, preventive measures)
Condition reports (identification of signs of deterioration, etc.)
Heritage strategy (explanation of proposed choices)
Quality insurance plans
We carry out organization services for heritage collections and establish targeted action plans:
Analysis of the resources
Inventory and analysis
Simple or detailed inventory
Treatment recommendations
Reconditioning (standardized, in partnership with recognized service providers, by experts trained in handling)
In a more specific way, we organize the resources for their optimal digitization and conservation.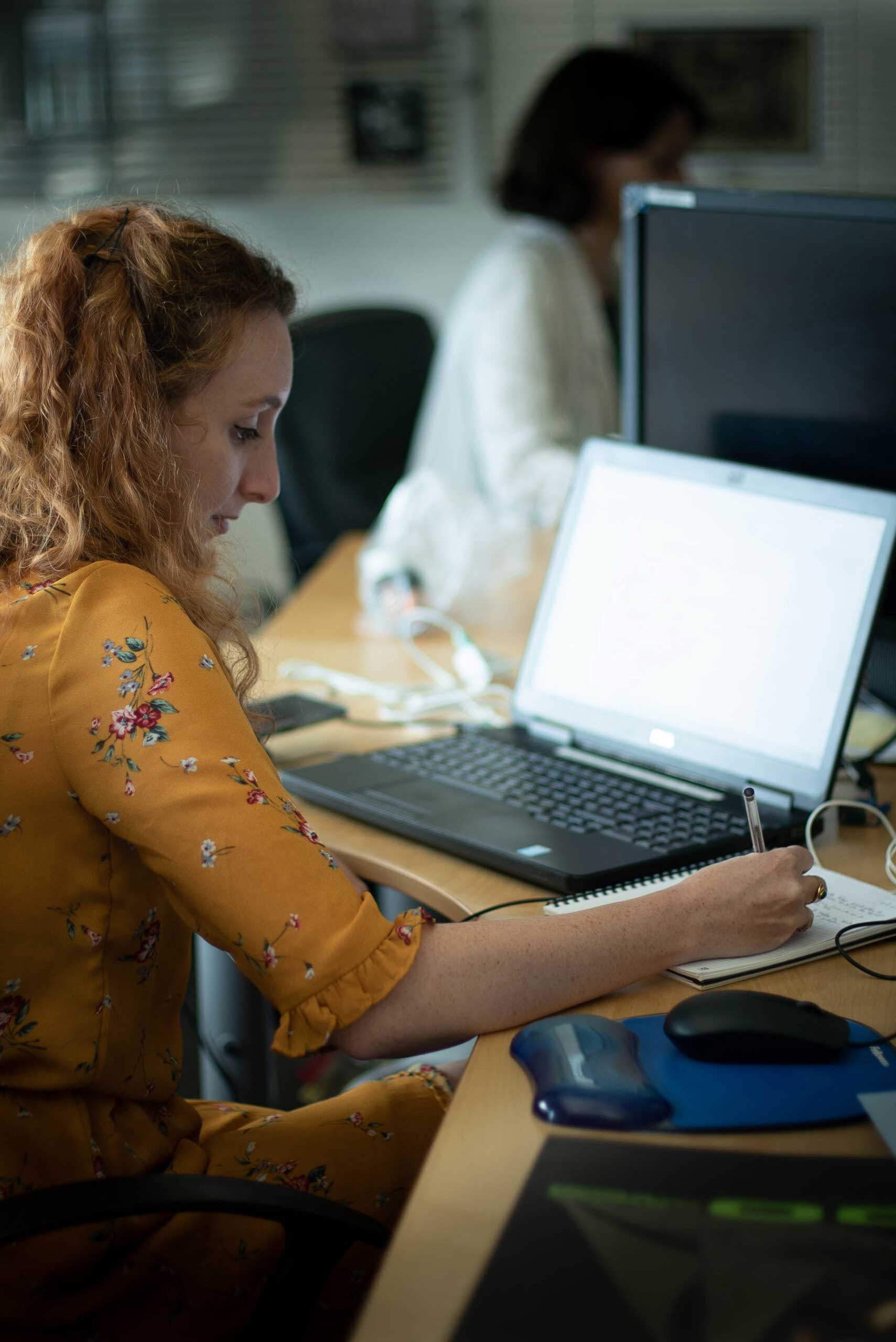 Preventive conservation takes the form of the following operations:
Dusting of all types of media (film, photo, paper, parchment…)
Tests: solubility of inks, identification of glues (adhesive reinforcements or paper)
Punctual scrubbing of important stains
Sampling for microbiological analysis (disinfection program)