Memorist is a unique center of expertise, born from the alliance of several high value-added skills, held by leading French firms dedicated to heritage preservation, restoration, digitization and transmission: Arkhênum, Art Graphique & Patrimoine, La Reliure du Limousin, Tribvn Imaging and Vectracom.
Its 240 experts deploy their know-how, in France and abroad, to support museums, public institutions, private companies and NGOs.
The alliance of traditional heritage preservation techniques and innovative technologies supported by human talents, allows the implementation of tailor-made solutions and large-scale projects.
Mobilitas, the group that oversees it, embodies the conquest of the international market and the influence of French economic know-how. Its expertise in these fields allows Memorist to build its international development with confidence.
Memorist's DNA is structured around these two key axes: a unique know-how that is undeniably recognized on the French market and a group that is resolutely turned towards the international market, established in nearly 100 countries.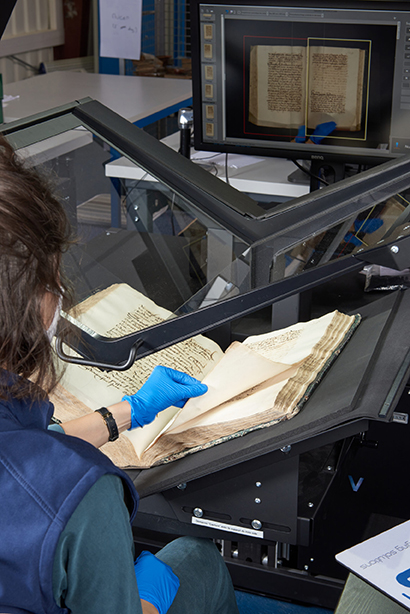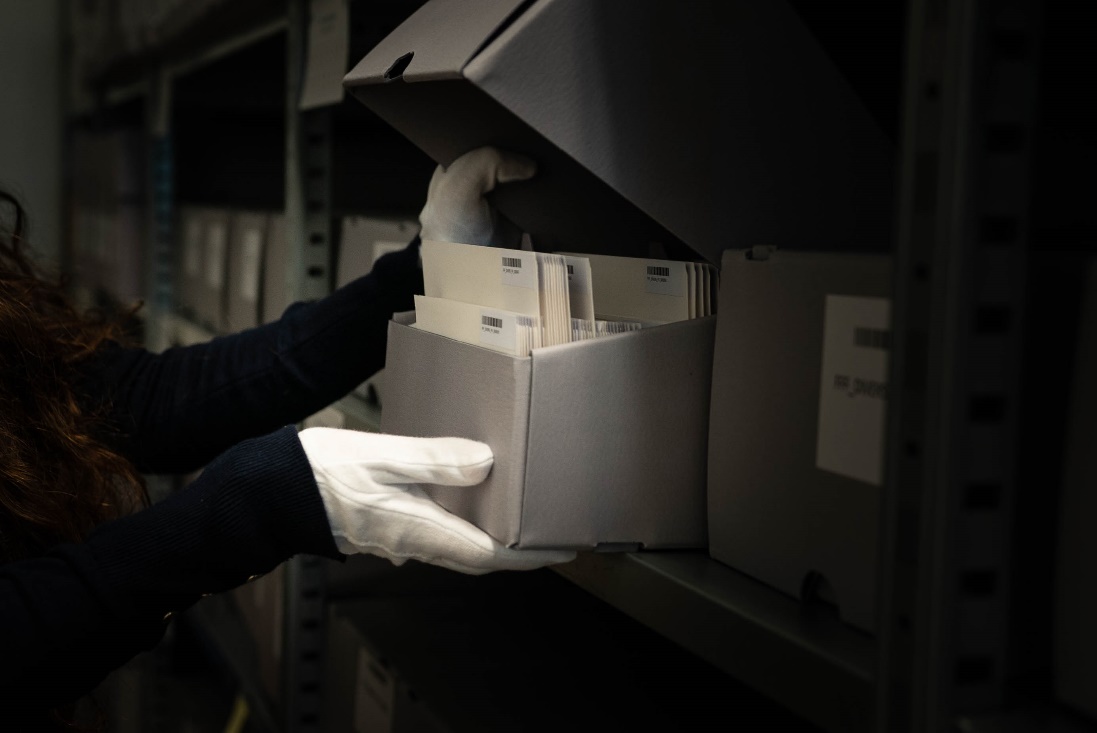 Arkhenum is today recognized as a European leader in the field of old documents digitization (bound and unbound) and in the preservation/enhancement of the historical collections of key players in the private sector (luxury, industry, media…).
Our misstion: Preserve history and its witnesses over time.
Founded : 1999
More than 1,000 clients
18 million pages scanned/year
80 scanners
80 employees
Art Graphique & Patrimoine
AGP, founded in 1994, is the French leader in 3D digitization of historical monuments, built heritage, works of art and collections of heritage objects. It was a pioneer in the enhancement of heritage through digital technologies (BIM, augmented reality, virtual reality…).
33 permanent employees
15 professions mastered by our team
About 100 projects per year in all sectors
More than 2,500 works of art and historical monuments in our digital library
Certified Living Heritage Company (EPV)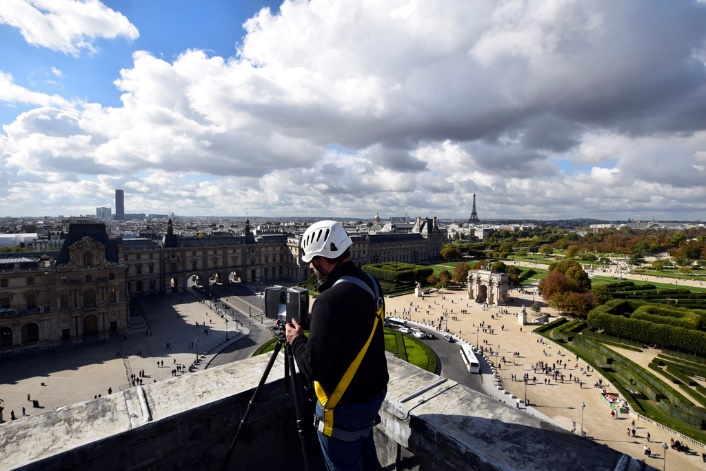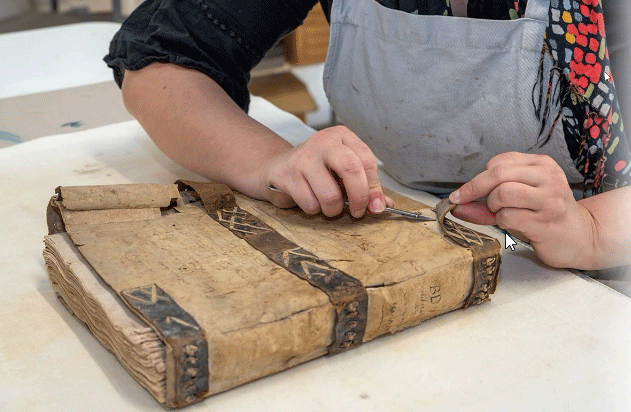 La Reliure du Limousin is a specialist in the restoration of old documents (registers, booklets, figurative documents, parchments…), the first French workshop for the preservation of written heritage.
Creation : 1950
95 departments regularly rely on it
1,000 clients per year
6,000 references
60 craftsmen trained in artisanal techniques
Certified Living Heritage Company (EPV)
Apprentice training center for bookbinding arts since September 2022, leading to a CAP in bookbinding arts
TRIBVN Imaging specializes in high-definition and faithful digitization of exceptional documents (graphic and photographic collections, objects and textile pieces) by associating a high level of customization of its technical solutions.
Founded: 1988
Various clients: industry, luxury, national or international as well as public authorities, ministries, museums, institutes, regional archives, departmental archives, regional or general councils, federations, foundations
12 employees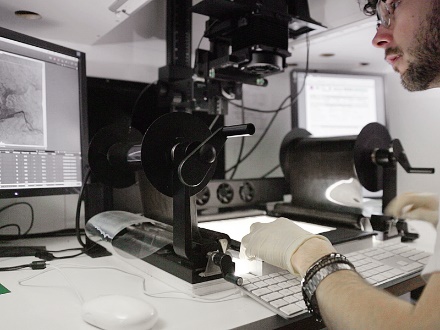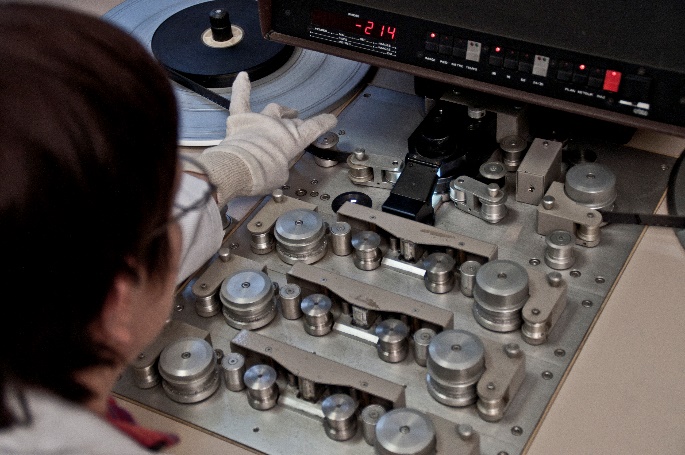 Vectracom specializes in the preservation, digitization, enhancement and accessibility of audiovisual and film heritage (subtitles, voice-overs, French sign language and audio description). The mastery of these skills allows it to process all audiovisual formats and films that have existed.
Founded: 1991
More than 1,000 clients
More than 2 million hours of digitized audiovisual and film content
An unrivalled range of machines, since we have all the audio, video and film machines that have ever existed
30 employees