A project in Switzerland
The UN in Geneva, Switzerland, is the custodian of the archives of the League of Nations, the predecessor of the UN, which was in operation from 1919 to 1946.
These 3 linear kilometers of material/documents are an invaluable source of information dedicated to multilateralism.
To safeguard this legacy, the UN decided in 2017 to launch the digitization of these archives to make them accessible publicly via the internet.
To carry out this 15 million page digitization project, UNOPS launched a public tender on behalf of the UN for the digitization of the archives in the Palais des Nations.
Arkhênum, a Mobilitas Group company, part of the Memorist division was selected by the UN
On-site digitization at the Palais des Nations
Complete digitization workshops installed: digitization, processing/control, data backup
Production tools to digitize all types of collections up to large formats (maps and plans)
An on-site production team of 6 people
Dedicated follow-up/monitoring, also at the UN premises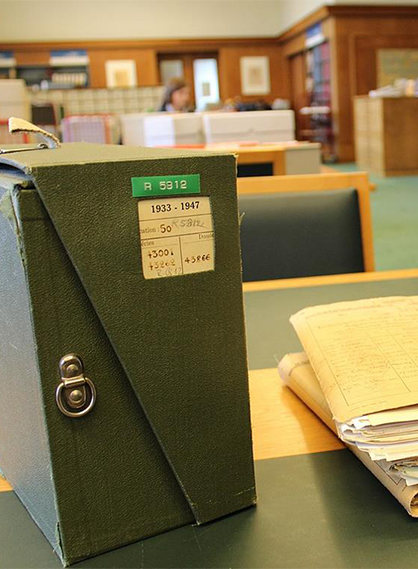 An ambitious and tailor-made project
A 4-year project: 2018 to 2022

3 teams dedicated to the project: 2 UN teams for the preparation of the documents and quality control / post digitization

Arkhênum's work fits in with the 2 UN teams. True collaboration!

Heritage and manual digitization

A digital library set up during the project to make the digitized archives available/to share the digitized archives

COVID-19 did not impact the smooth running of the project as it was listed as a priority project for the UN.
A collective and acclaimed success story
4-year project completed on time

Project completed within the allocated budget

In the end, 14.1 million pages were generated

A project that attracted interest and positive feedback from the profession and the press

An

online documentary portal

to access these archives from anywhere in the world