Digitization Efforts of the Austrian National Library
Heir to the Habsburg Court Library, the Austrian National Library holds more than 11 million documents, legal deposits and iconographic collections.
2 million flexible phototypes, 400,000 glass plates.
The Library's goal is to make a large part of its inventory accessible by 2025.
It is within this framework that this contract for the digitization of 400,000 phototypes over a period of 4 to 6 years is being carried out.
The iconographic department (Bildarchiv) includes 400,000 image files as a continuation of the plans to digitize the press collections initiated in 2003. (Glass plates and soft negatives)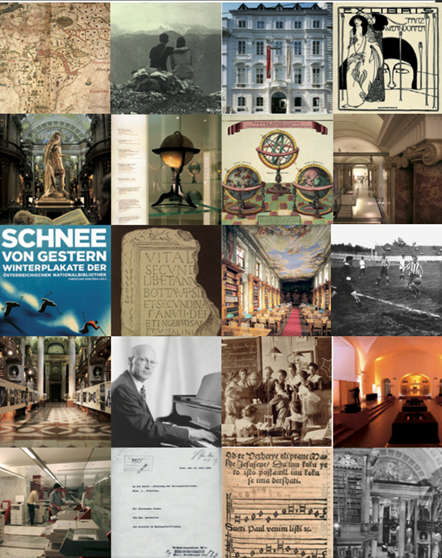 Phototypes National Library Austria
Tribvn Imaging: Selected Global Service Provider
Tribvn Imaging, a company of the MOBILITAS group, part of the Memorist division was selected to provide a global service:
Transport Austria – France and back
Storage
Scanning
Identification
The customer needs high resolutions (between 1800 and 4700 dpi), handling, dusting. It is also necessary to respect the FADGI standards in a complex delivery structure in MD5 file and to carry out manual transfers of the dimensions in pencil.
We started the project in October 2022. Follow our blog in a few months to see how the project is progressing.